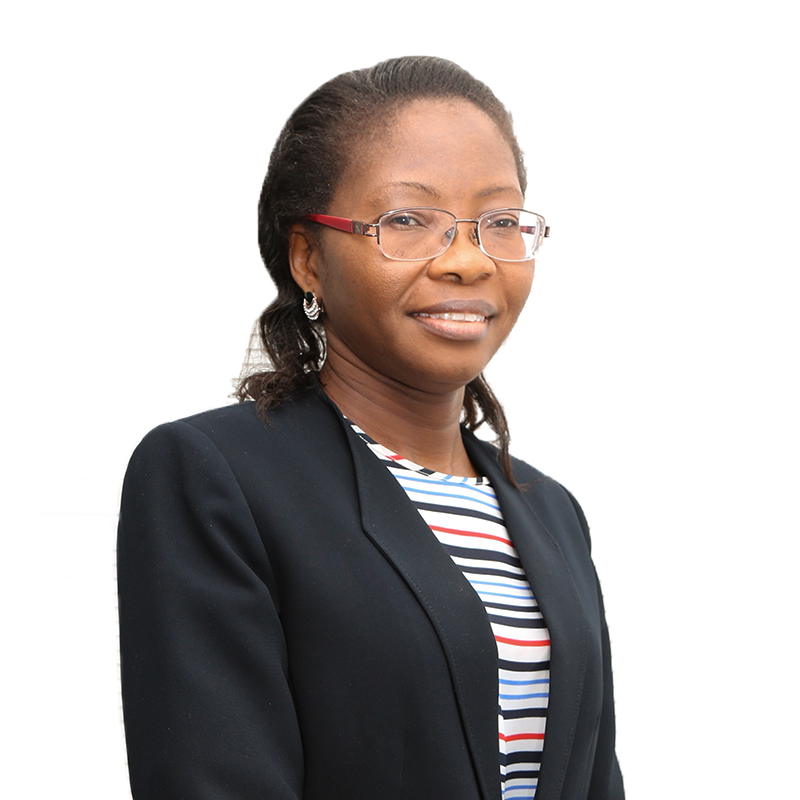 Ruth joins NMB Bank  from Standard Chartered Bank as Chief Financial Officer.
Ruth started her career at PwC where for a decade she specialized in auditing banks and other institutions; in her time at PwC Ruth climbed the ranks to the role of Assurance Director. August 2011, Ruth left the audit firm for the position of the Executive Director Finance and Chief Financial Officer at Standard Chartered Bank. Last year July 2017, she took on additional responsibilities combining her role in Tanzania with that of Business Finance Lead for the East African cluster, overseeing and leading the bank's business finance activities in Tanzania, Kenya and Uganda.
Besides her position at Standard Chartered Bank, Ruth has been leading the Tanzania Bankers Association (TBA) Tax Group assisting the industry to sort tax issues with the Tanzania Revenue Authority and the Parliamentary Budget Committee. Ruth is also an Independent Non-Executive Director for Tanzania Portland Cement Company Limited (TPCC), the leading cement producing company in Tanzania and listed on the Dar es Salaam Stock Exchange.
Ruth is an Associate Certified Public Accountant (CPA (T)). She holds a Master of Business Administration (MBA) in Finance and a Bachelor of Commerce (BCom) degree in Accounting both at the University of Dar es Salaam.