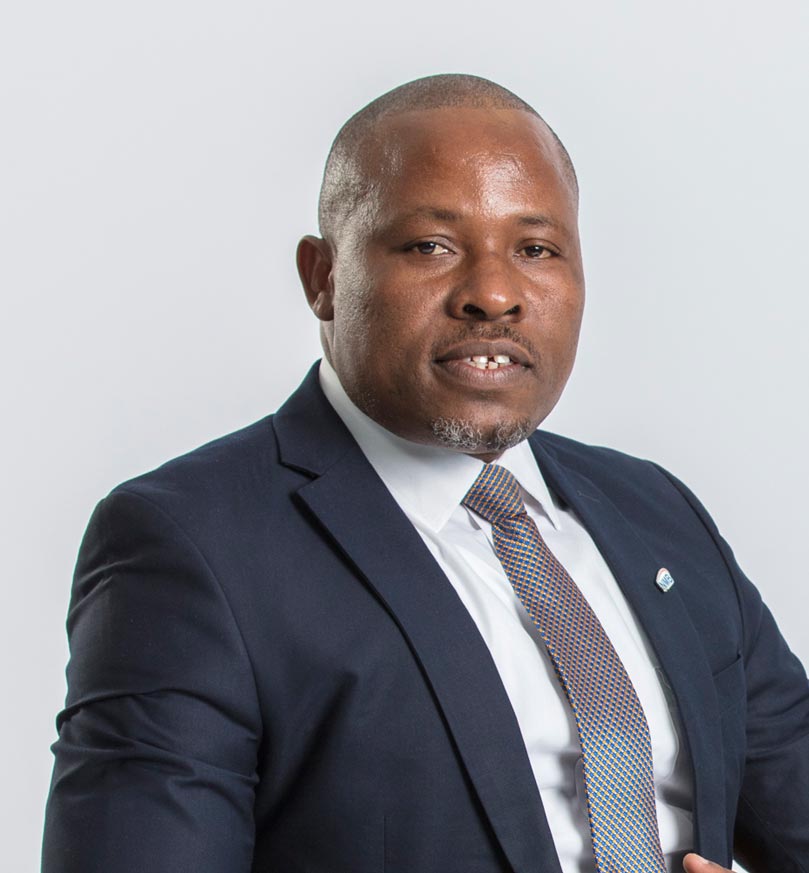 Juma joined NMB Bank from Barclays Bank as Chief Internal Auditor, reporting to the MD and the Board as of May, 2018.
Before joining us, he worked for  Barclays Bank Tanzania (BBT) since April 2011 as the Chief Internal Auditor (CIA) reporting to the Board Audit Committee (BAC), having been with BancABC since December 2009 as the Country Head of Internal Audit. Prior to BancABC, Juma worked with PriceWaterhouseCoopers for 3.5 years as Senior Associate in the Assurance Lines of Service, specializing in Financial Services audits.
He was then promoted to Director within Barclays and appointed as the Barclays Internal Audit (BIA) Regional Director effective January 2016. In this role, Juma provided oversight and leadership to the Audit teams covering Barclays Botswana, Barclays Tanzania, Barclays Zambia, Barclays Mozambique, Barclays Mauritius, and Barclays Seychelles. Juma has almost 12 years experience in the audits of Finance, Corporate Credit, Retail Credit, Payment Operations, Branch Operations, and Corporate Governance. Juma has experience in delivering Internal Audit professional papers both within and outside Tanzania.
He holds a Bachelor of Commerce in Accounting (First Class Honors) from the University of Dar es Salaam. He is a member of the National Board of Accountant Tanzania as a Certified Public Accountant. He is also a member of the Institute of Internal Auditors (IIA) and a Certified Facilitator for the IIA.
Juma has been a Board Member of the IIA Tanzania since 2015 and is currently the Vice President of IIA Tanzania.