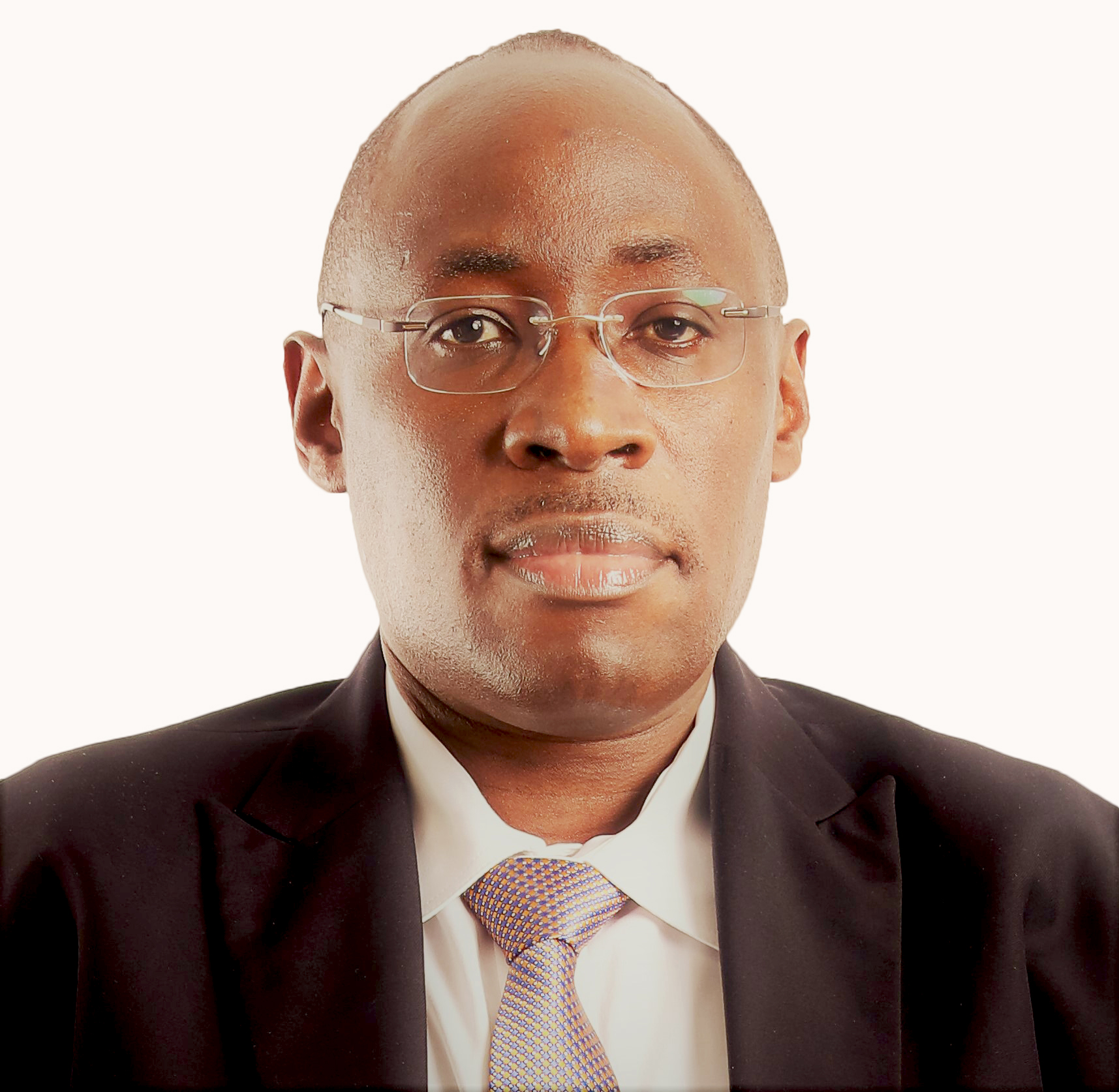 Pete Novat was appointed Chief Digital Transformation and Products and member of EXCO team in January 2018. His team is responsible for providing NMB clients in Tanzania a full range of financial products and services, delivered with unmatched convenience and an exceptional client experience. Pete directs NMB's digital delivery Channel network of ATMs and its award-winning digital banking platform that support millions of NMB's clients, including mobile banking users.
In addition, Pete is also an interim Chief responsible for Human Resource of the bank since March 2017 where he leads a team of Human Resources professionals responsible for recruiting, leadership development, learning, compensation, benefits, diversity and inclusion, and employee relations for over 3500 employees. Previously, Pete was the Chief Operating Officer for 4 years responsible for leading NMB Operations, shared Services and Technology.
Pete has extensive financial services experience, having worked in the industry since the late 1990s. He spent 9 years at NBC Bank leading the team of Technology professionals before joining NMB in February 2013.Pete holds a Bachelor Degree (Hon) in Electronics and Communication Science from University of Dar es Salaam and a Certificate of Programme for Management Development (PMD) from Gibson Institute of Business Science (GIBS), SA.